Ready to start your new Helena lifestyle? Come home to Helena Manor to experience the benefits of a great neighborhood. Within our own community, you can find beautiful nature views and plenty of outdoor attractions. Here, you can find the activities and entertainment that is ideal for your day-to-day life. Our location conveniently places you in a prime spot directly in Montana's capitol. Enjoy easy commutes, and access to local adventures, and explorations. There is truly something for everyone to enjoy at Helena Manor.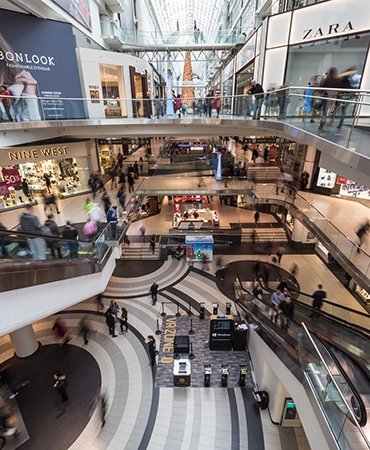 Dive into a life that is complete with stunning scenery, and endless recreational adventures.
In Helena, you will discover one of a kind landscapes that will provide you with a variety of activities that can be exhilarating, or relaxing.
Mount Helena
Summer Star Ranch
MacDonald Pass
White Sandy Recreation Site
Great Divide Montana Ski Area
Helena Scuba
Steinmetz Fishing Charters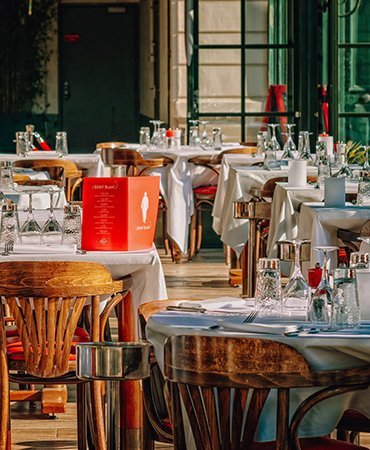 Find yourself enjoying close access to many dining, and shopping options.
Our location conveniently gives you convenient access to nearby local attractions and food options that will enhance your lifestyle.
Wassweiler
Lucca's
Steve's Cafe
On Broadway
Mediterranean Grill
Brewhouse Pub & Grill
Cafe Zydeco
Silver Star Steak Company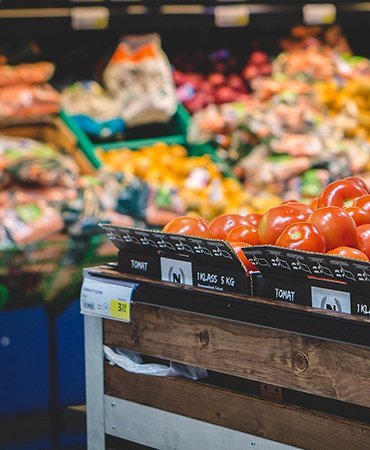 Embrace the benefits of living in Montana's beautiful capital city and Helena Manor's great neighborhood.
Discover the many reasons why people fall in love with the local Helena area. Create the lifestyle that you have been waiting for.
Montana Historical Society Museum
Montana Blue Jewel Mine
Archie Bray Foundation
Great Northern Carousel
Last Chance Gulch
Lewis & Clark Brewing Company
Montana State Capitol
Cathedral of St. Helena